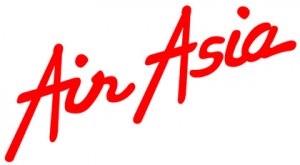 Bombardier and AirAsia have been in informal discussions over a 160-seat version of the CSeries aircraft.
The heads of both AirAsia and Bombardier indicated that informal talks had taken place prior to the 2012 Farnborough Airshow.
Bombardier is seeking sales in a market dominated by Airbus and Boeing but Bombardier only supports a market segment up to 130 seats with their new CSeries program. The 160-seat CSeries would have  a denser seating configuration than of the CS300 aircraft currently being prepared for construction in Montreal.
The 160-seat proposal would, if it becomes reality, move Bombardier into the middle of a market well defended by Airbus and Boeing, but Bombardier believes that 130 seats is the right size for the CSeries.