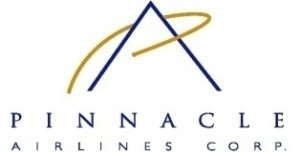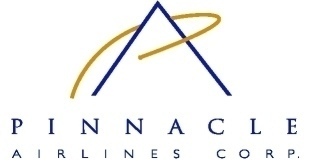 Pinnacle Airlines is in the process of establishing a CRJ-200 and CRJ-900 maintenance base at Cincinnati/Northern Kentucky International Airport.
The airline has hired a number of former Comair employees and according to reports will be looking to fill a wide range of positions in its new operation at CVG in the near future. The maintenance station will service Pinnacle's CRJ-200 and CRJ-900 regional jet aircraft and is planning to start operations by the end of 2012.
Overall, this will not replace the presence of Comair at CVG, but will at the minimum provide for a continued regional jet base presence there.
Comair will cease operations on September 29th, 2012.