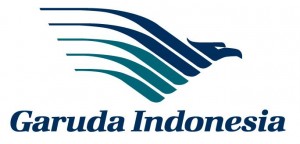 ATR announced on October 1, 2013 that it had received an order from Garuda Indonesia to purchase 25 ATR 72-600 with options on 10 further examples.
The airline chose the ATR 72 over the Q400 aircraft for various reasons including that the price of the ATRs were significantly less than the Q400s that Bombardier offered.
Bombardier did win a contract with the airline for CRJ1000s in 2012 which are in the process of being delivered.
Bombardier confirmed recently that talks are under way with Lion Air for an agreement to purchase CSeries aircraft.
ATR will start deliveries in November 2013.