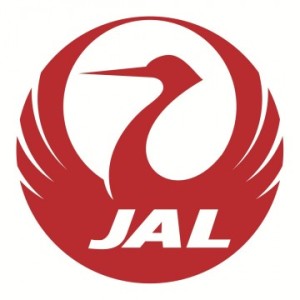 On August 28, 2014, it was announced that Embraer and Mitsubishi split an order for aircraft from Japan Airlines.
Embraer received an order for 15 E-Jets and Mitsubishi received an order for 32 MRJs.
The first deliveries of Embraer 170 and Embraer 190 aircraft are expected in 2015 and Japan Airlines has an option for a further12 aircraft. The 15 aircraft firm order will double the number of Embraer planes in JAL's fleet.
The agreement with Mitsubishi Aircraft is the third this year for the MRJ. Mitsubishi expects to deliver the first MRJ in 2017. The Japan Airlines order brings Mitsubishi Aircraft's total order book for the MRJ to 400.