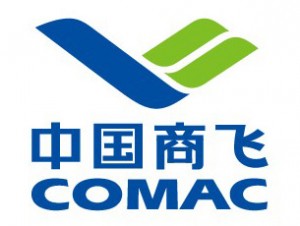 Comac confirmed at the Farnborough Air Show that first delivery of the ARJ21 regional jet has been pushed back by about two years to the end of 2013.
Deliveries were initially scheduled for 2007, but quickly slipped towards the end of 2011 as the program encountered problems during the aircraft's development. This further delay is a result of issues that appeared during the certification of the aircraft.
As a result, Comac has declared that deliveries to launch customer Chengdu Airlines will not occur before the end of 2013. Comac still plans to obtain certification from both the FAA and the Civil Aviation Administration of China next year.
Delays in the ARJ21 are expected to have an impact on Comac's C919 program, which had planned its first flight in 2014 and first delivery planned for 2016. It is generally assumed that neither of these dates will be met and the program will suffer some kind of delay due to most of Comac's focus being on the ARJ21 program.
The ARJ21 and the C919 are China's first major commercial aircraft programs and are designed to compete with companies such as Airbus, Boeing, Embraer and Bombardier.