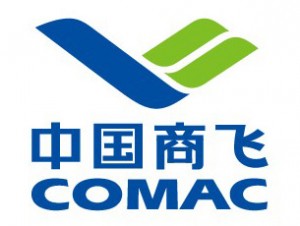 Comac announced its future plans for production of the ARJ21 and C919 programs. The company expects to produce 50 ARJ21s annually by 2014 and 150 C919s by 2020.
There are four ARJ21s being used in the program's flight testing currently.
The first C919 is now scheduled to make its first flight in 2014 and enter service in 2016. Comac has also announced an order book of 330 orders for the aircraft.
The ARJ21's target for certification has recently slipped again, to 2014 from the last announcement earlier this year of mid-2013. Flight testing and avionics issues are delaying the program according to reports.