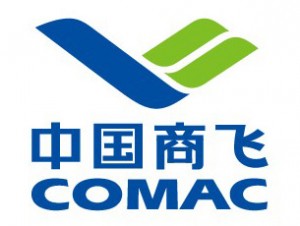 COMAC announced that the company will delay delivery of the first ARJ21  for "one or two years" because of "inexperience in certification in terms of methods and infrastructure."
This delay will mean the first delivery of an ARJ21 will not occur until the 2015-2016 timeframe. First delivery of the ARJ21 was originally set for 2007 but has been continually pushed back due to various program issues over time.
COMAC has announced 252 orders for the ARJ21, most of which are for domestic Chinese airlines as well as from GECAS. The continuous ARJ21 delivery delays will likely have a negative impact on COMAC's C919 program although the company denies this as a possibility.