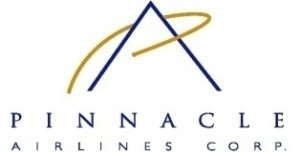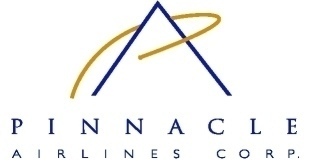 Pinnacle Airlines announced on December 17th, 2012 that it had reached a tentative agreement with the Air Line Pilots Association who represent the Pinnacle Airlines pilot group. The agreement focused on cost reductions, pay, retirement, work rules and benefits.
As part of these negotiations, an agreement was reached which provides for the addition of 40 CRJ-900s to the Pinnacle fleet. This will result in the airline having a total CRJ-900 fleet of 81 aircraft. Deliveries are scheduled from fall 2013 and are to be completed by the end of 2014. As well, Pinnacle will retire its entire 140 CRJ-200 fleet over the next two to three years.
A vote on the tentative agreement will be held in January 2013 and, if approved, the changes would become effective soon after.